The answers you need
We combine strategic online searches with experienced archival research to provide comprehensive answers to questions about the past. The answers are out there!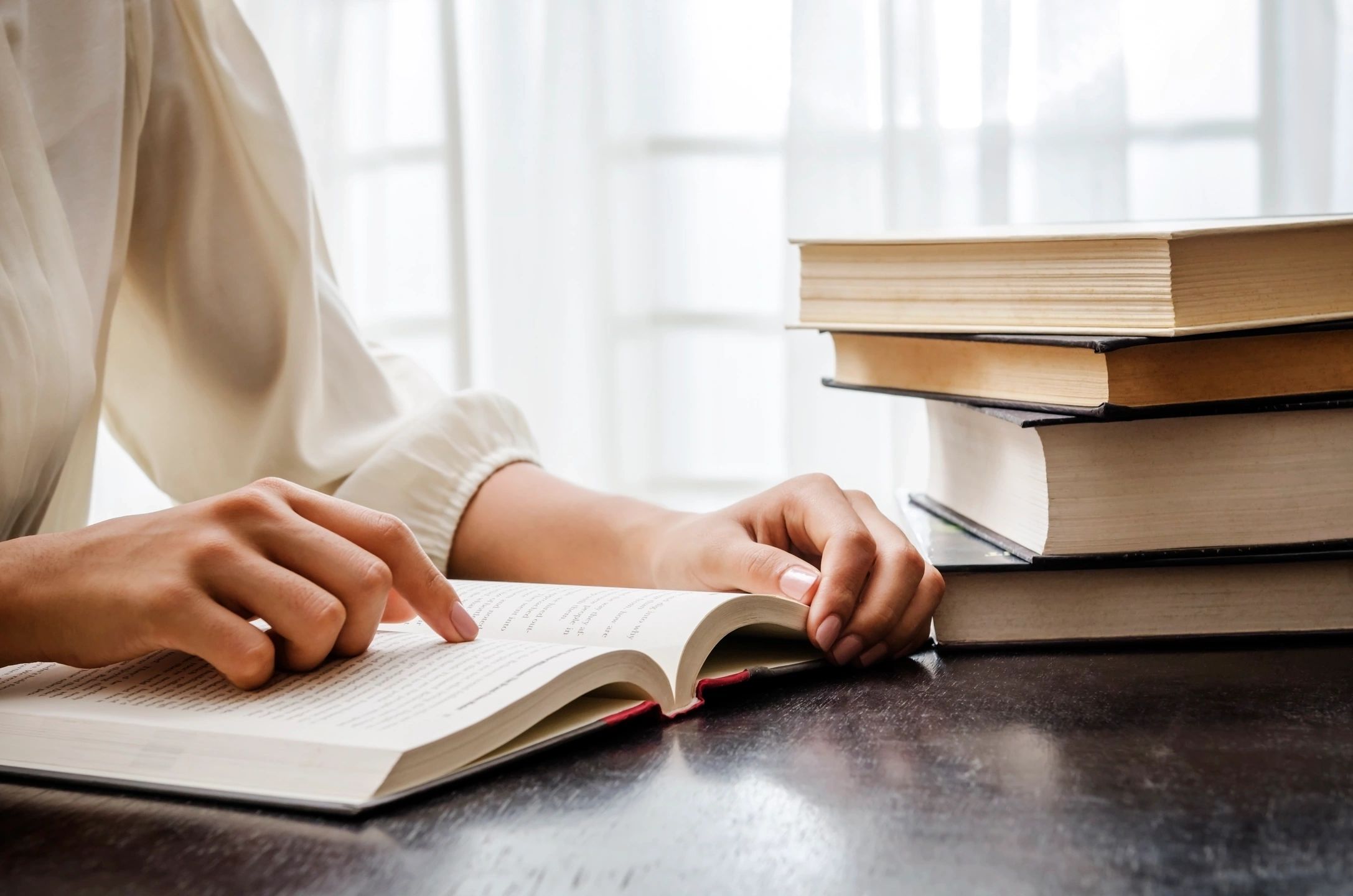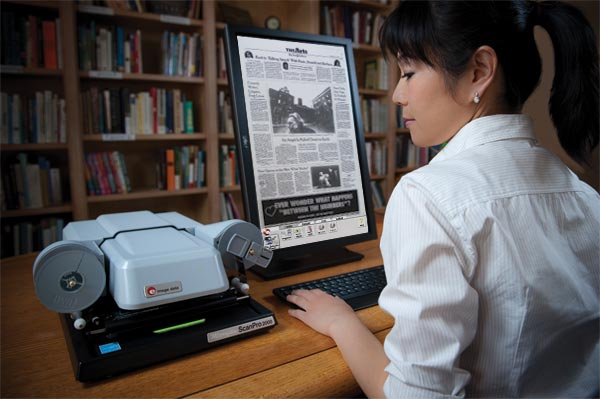 Research with a focus
Whether you are writing for a popular audience or an academic journal, we understand your needs and use strategic research methods to find the information you require!
We'll do the legwork
Writing a book or article and time or distance is keeping you from accessing the resources you need? We undertake historical research at repositories throughout southwestern Ontario.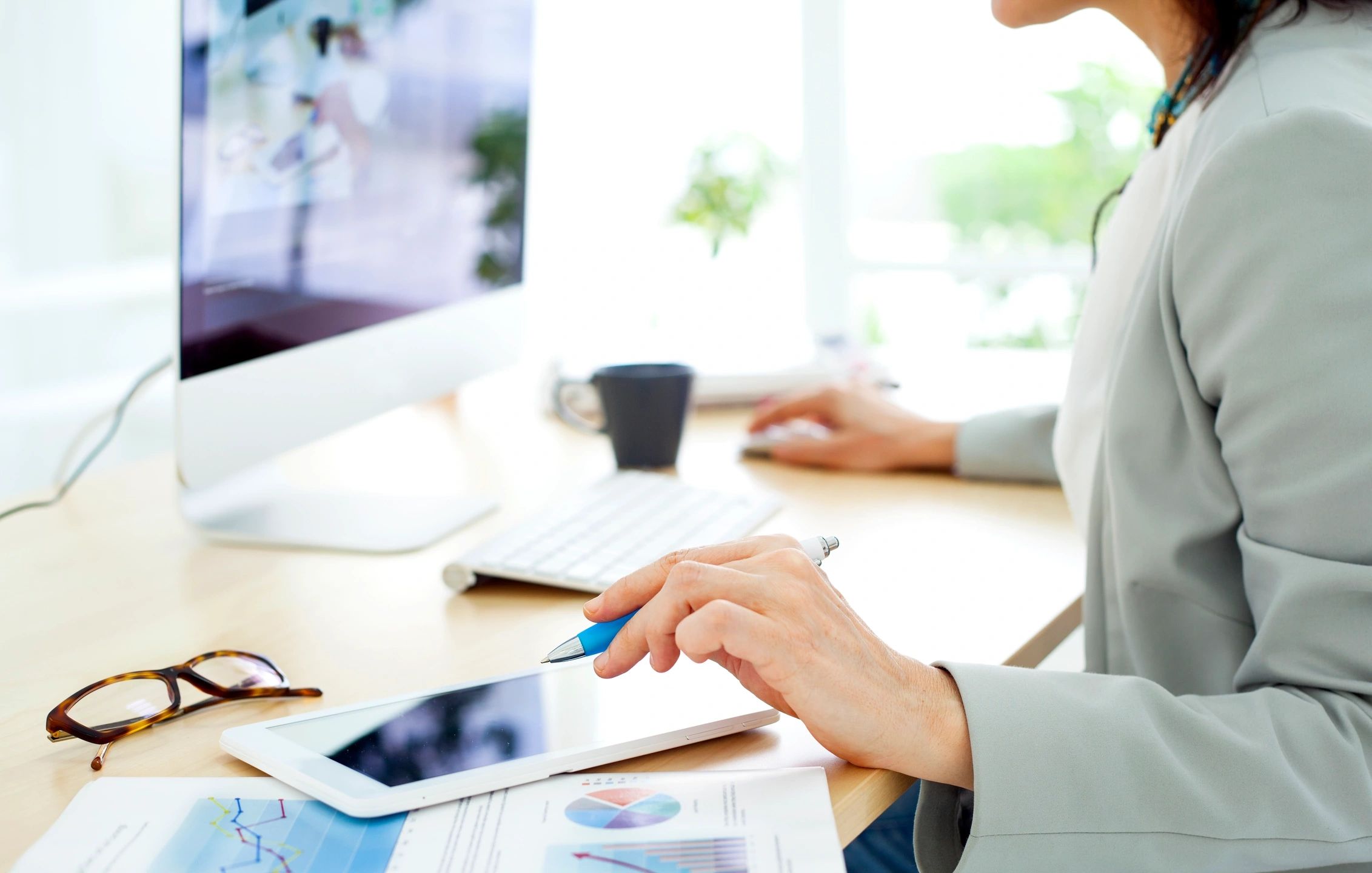 Exceptional Service
Technically skilled and detail oriented, we have over 20 years experience undertaking historical and genealogical research at archives across Ontario and beyond. We take pride in the results we send you and respond to messages promptly.
Precise Documentation
We understand your need for precise and well-documented information. We provide detailed and clear documentation of all sources consulted as well as copies of relevant materials uncovered during the course of research.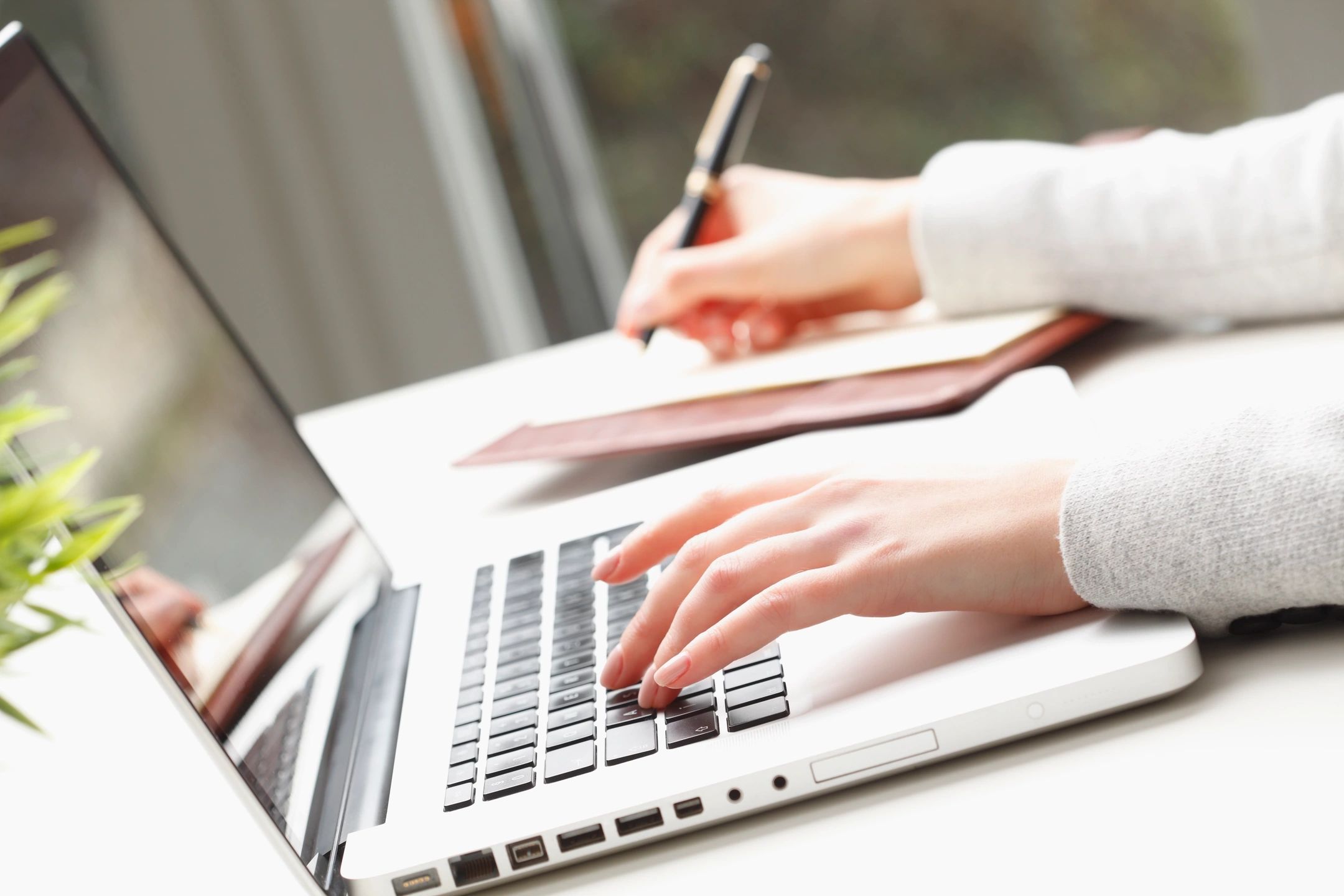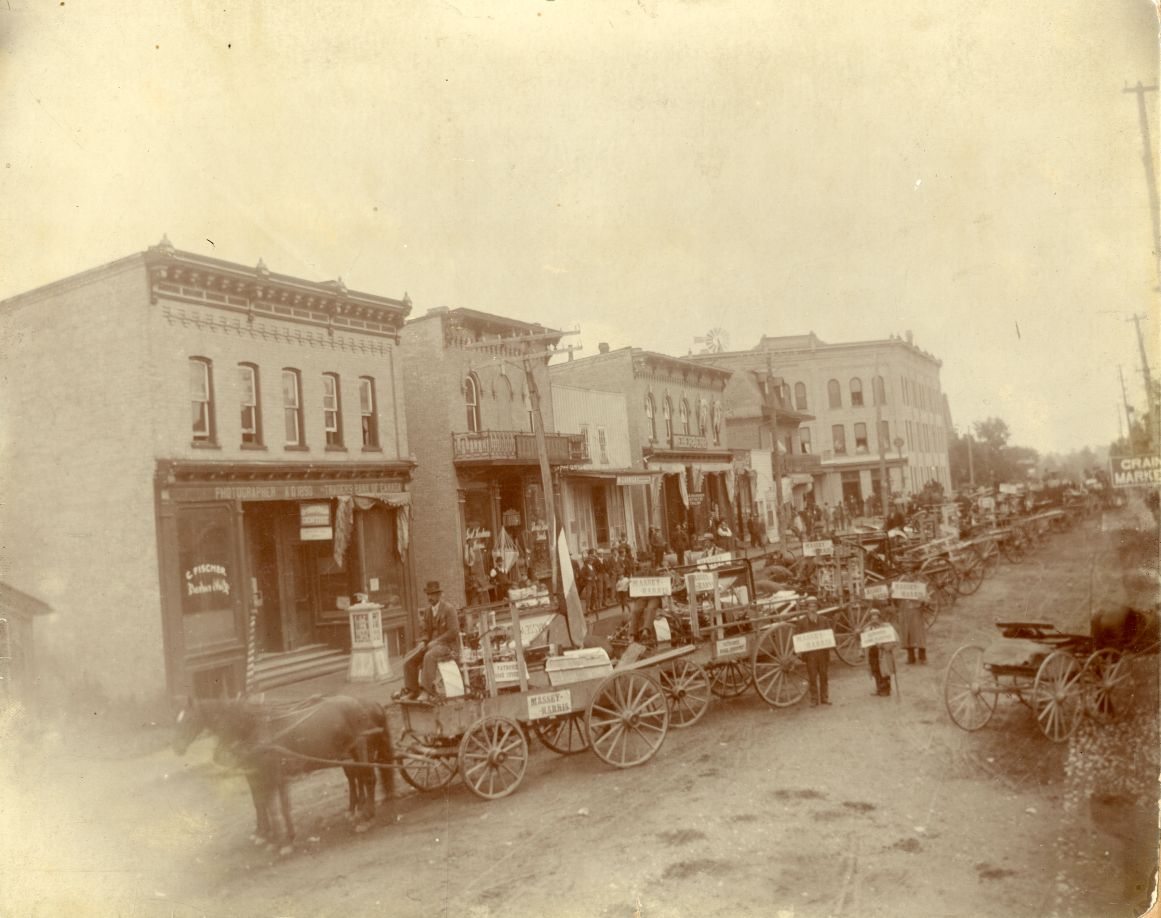 Finding Photographs
Millions of amazing old photographs are available and waiting to be viewed at libraries and archives but some people find searching through their collections overwhelming. Let us put our know-how to work and find you the images you seek!
Who uses historical research services?
Writers, academics, family historians, lawyers, heritage groups, realtors, governments, surveyors, home owners, and of course the curious!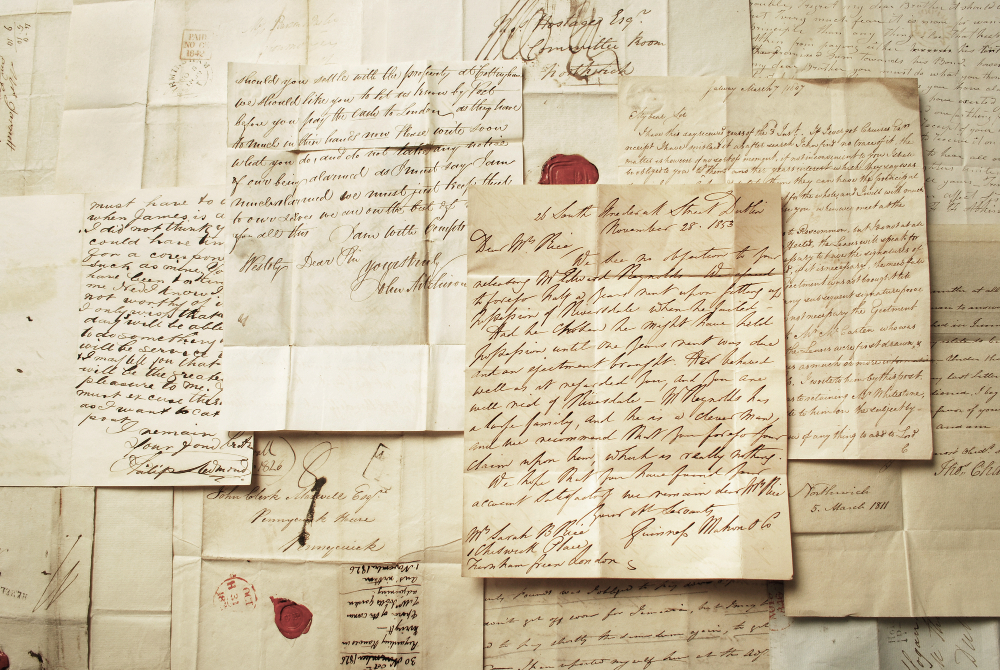 What would you like to discover?
Contact Oakenwood Research to discuss your needs, get a quote or make an inquiry. Be sure to include your name and contact details, and let us know what you'd like to determine, what resources you've already consulted, and any information that will help narrow the search.