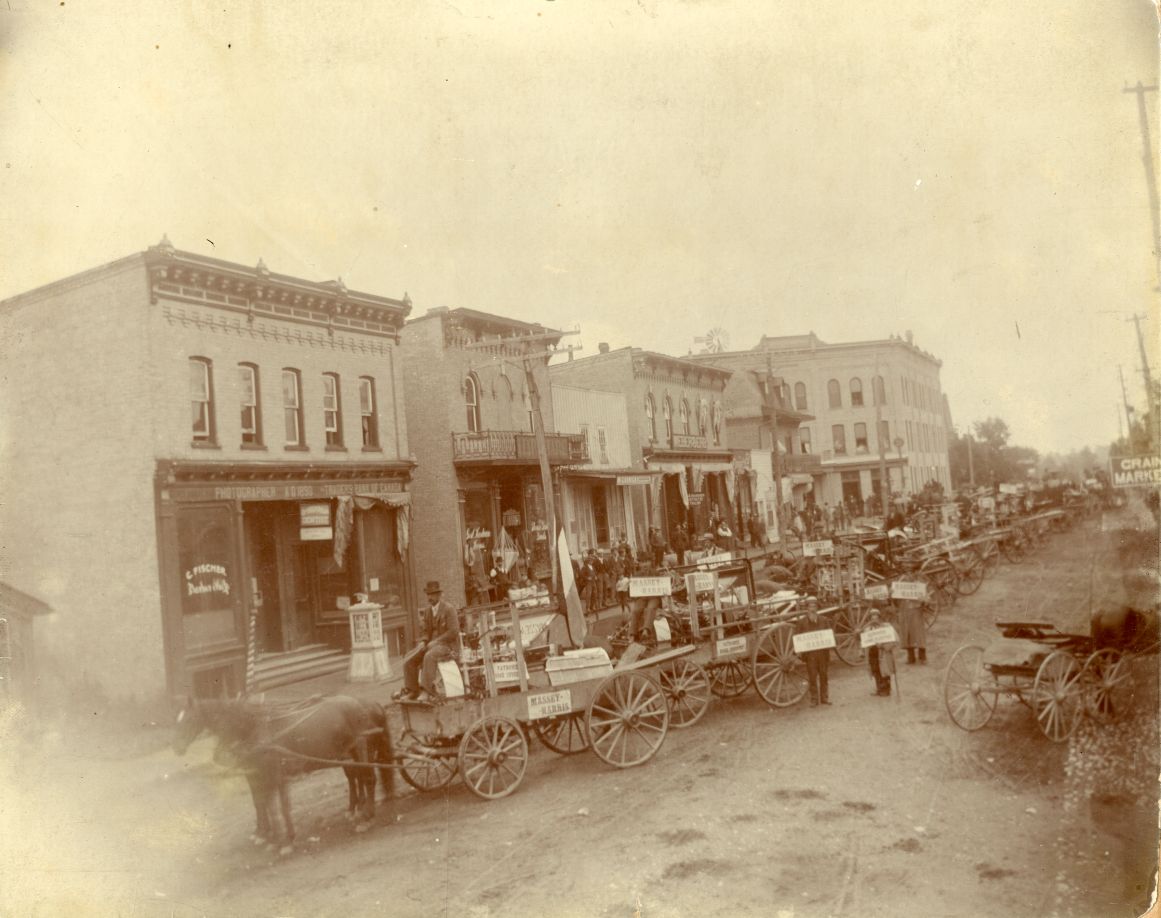 Let us do the looking
Historical topics are broad and varied but none is too challenging! With over twenty years experience, we offer detailed documentation for all research undertaken. Tell us how we can help!
Who uses historical research services?
Writers, academics, heritage groups, lawyers, family historians, realtors, governments, home owners, architects, television producers, surveyors, and of course the curious!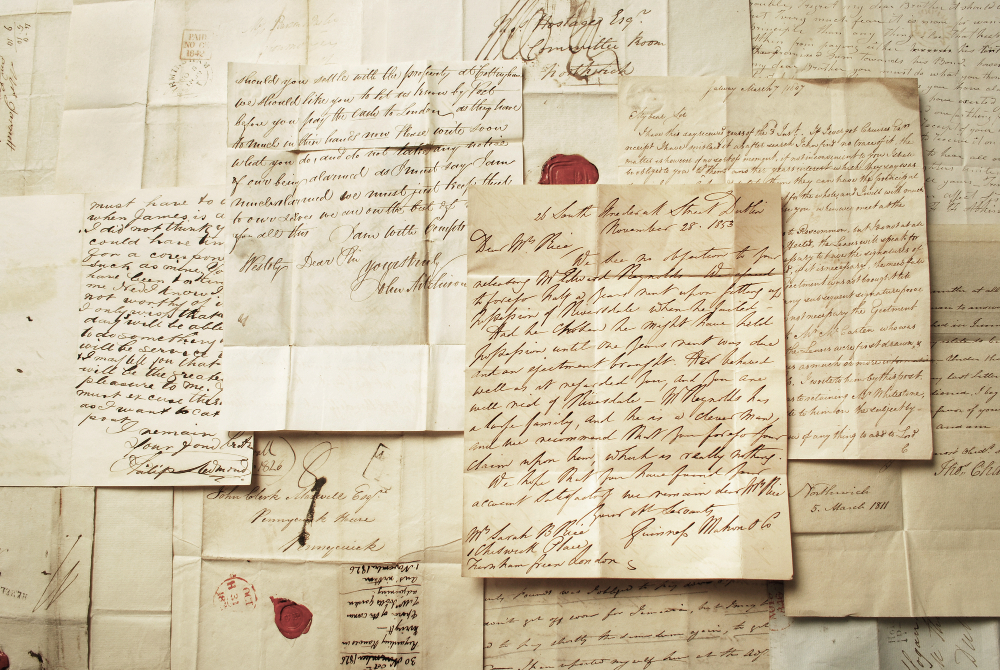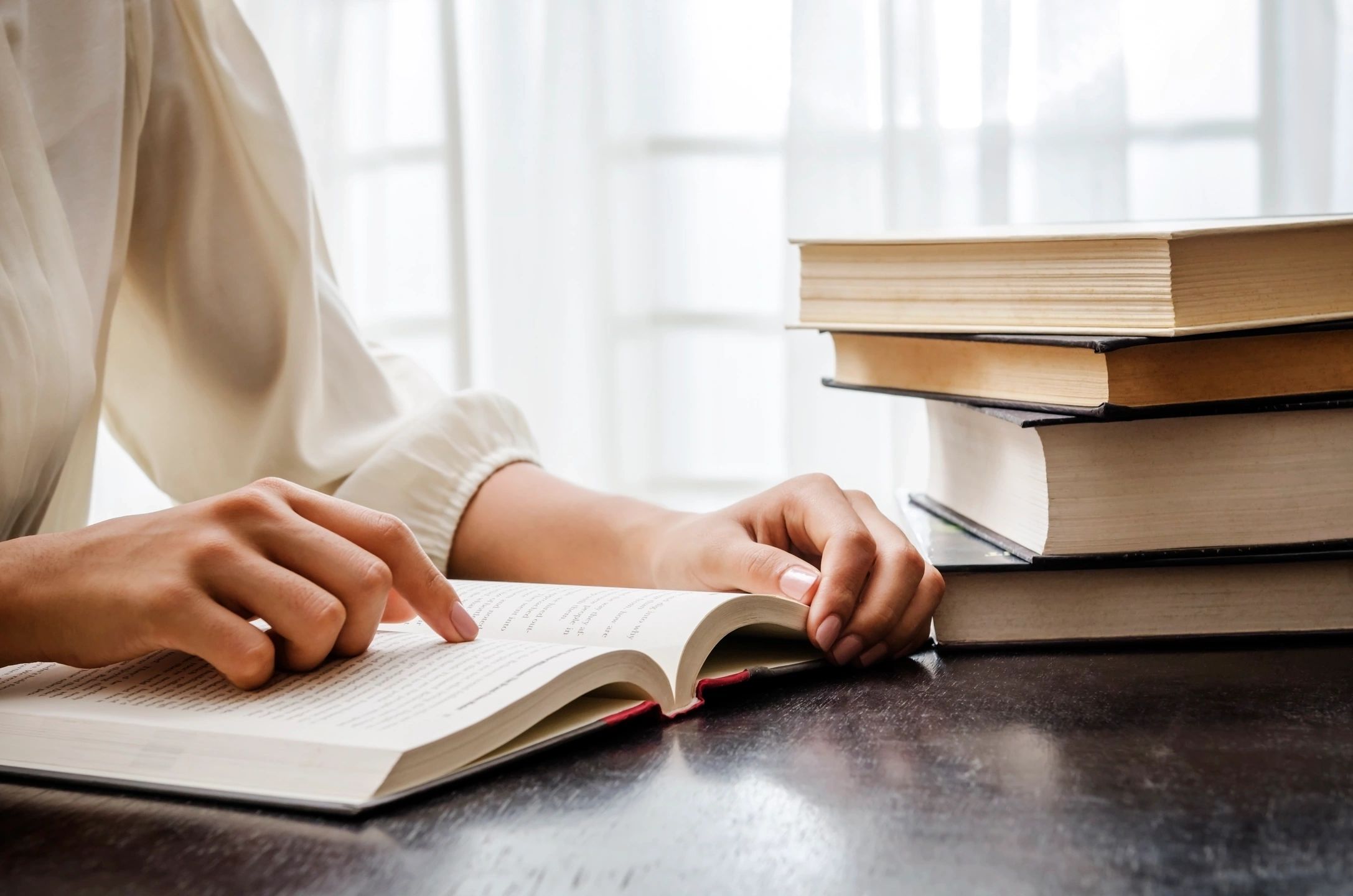 Writing a book or article?
Researching an early 20th-century murder in Perth County? Or the Temperance Movement in 1880s Orangeville? Whether the information you're looking for is broad or very specific, we're up for the challenge!  Get the information you need, no matter how obscure!
Business Histories
Whether you're interested in finding out about the history of your company or learning more about the office building itself, Oakenwood Research Services can help you find the information you're looking for!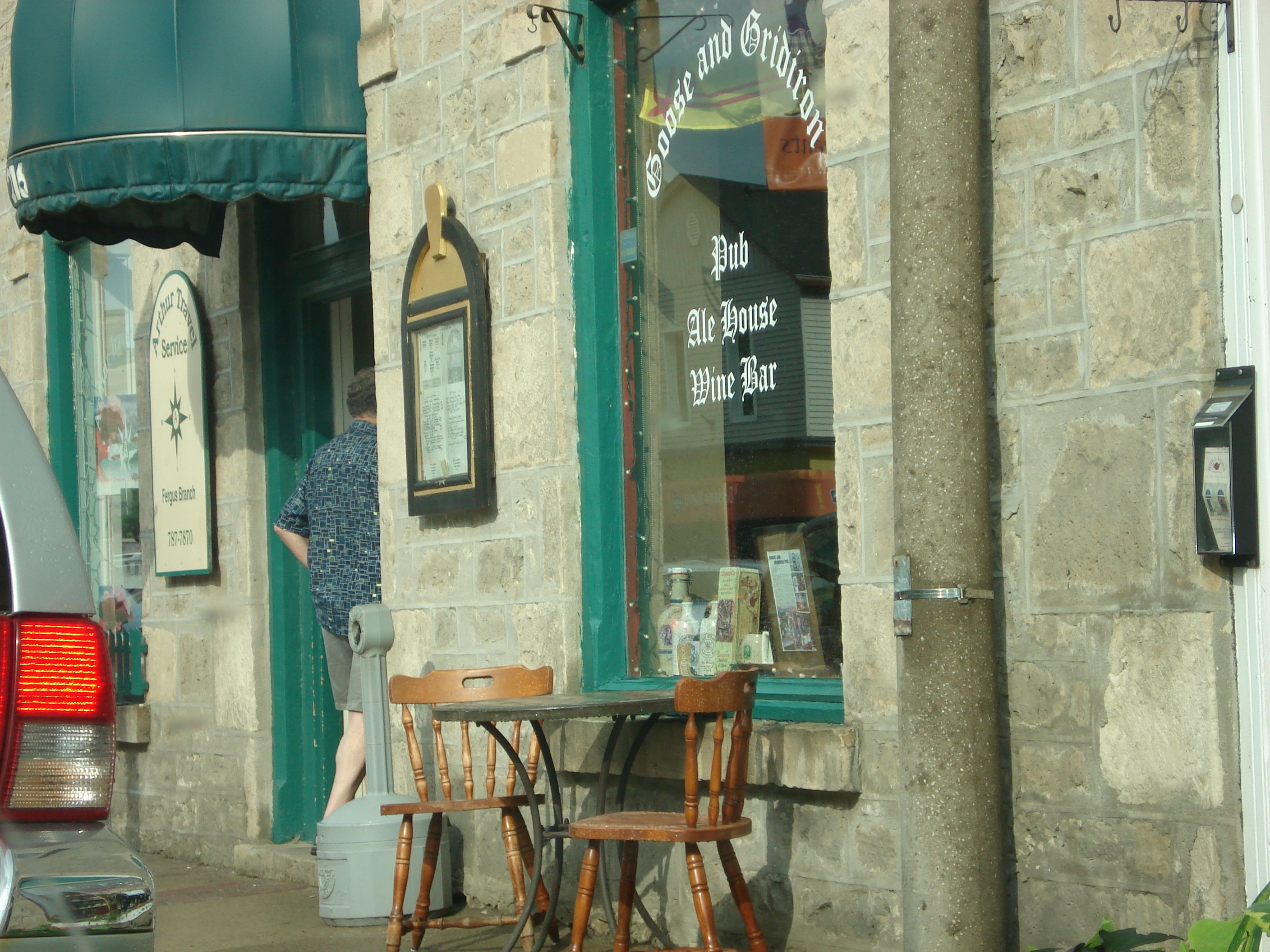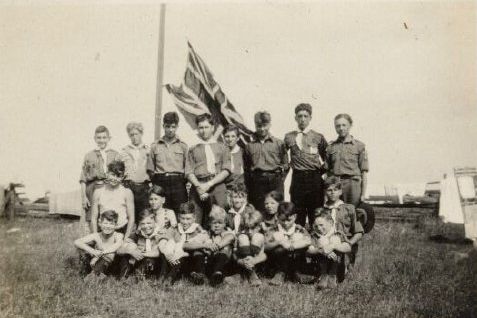 Oranizational History
Have Oakenwood Research uncover the history behind your organization, whether it be a sports team, school, club, or church congregation. We have the tools to uncover the past and to put it in context.
Road allowances
Find out when a line of road was first surveyed and opened or when it was later closed.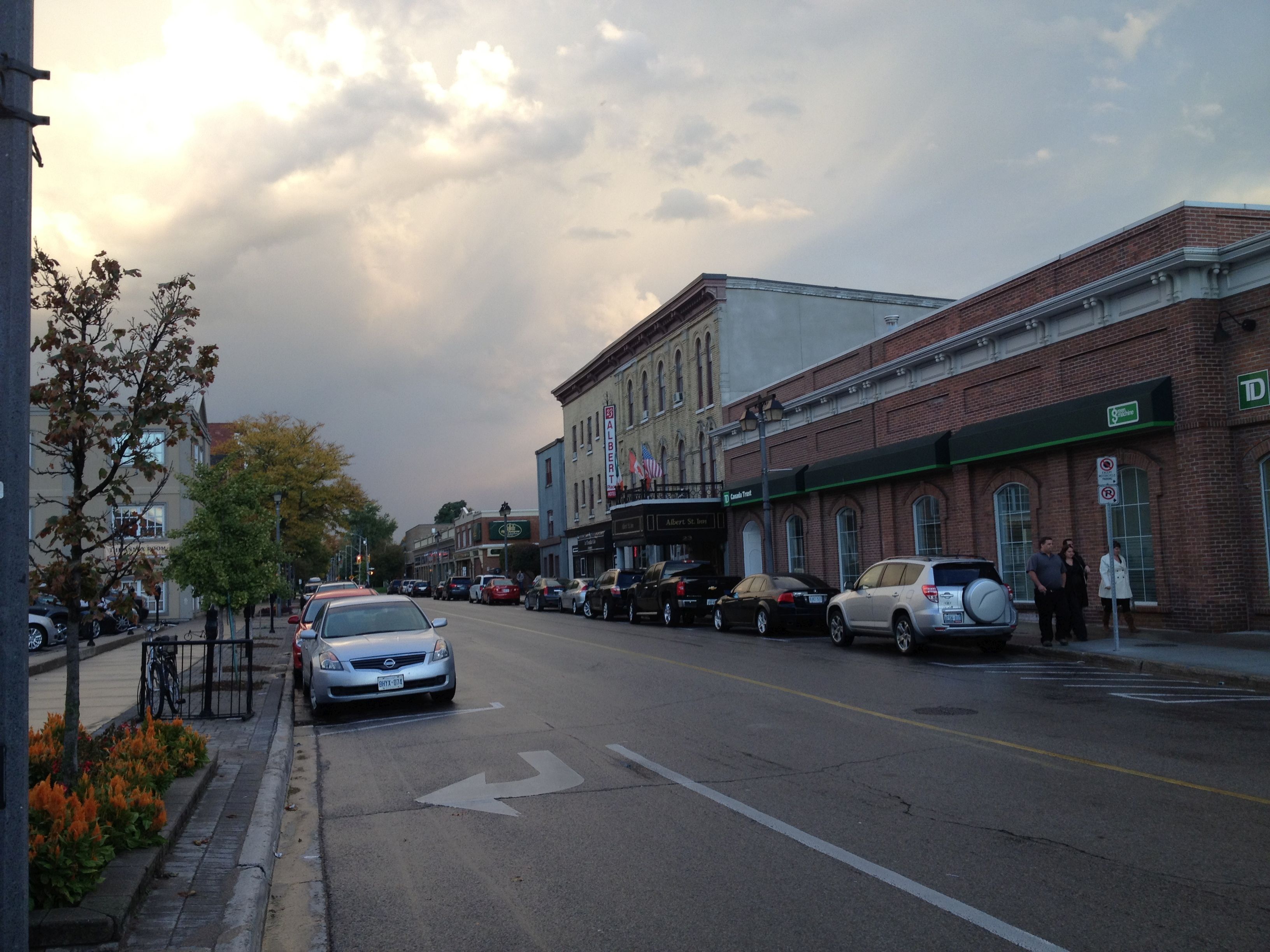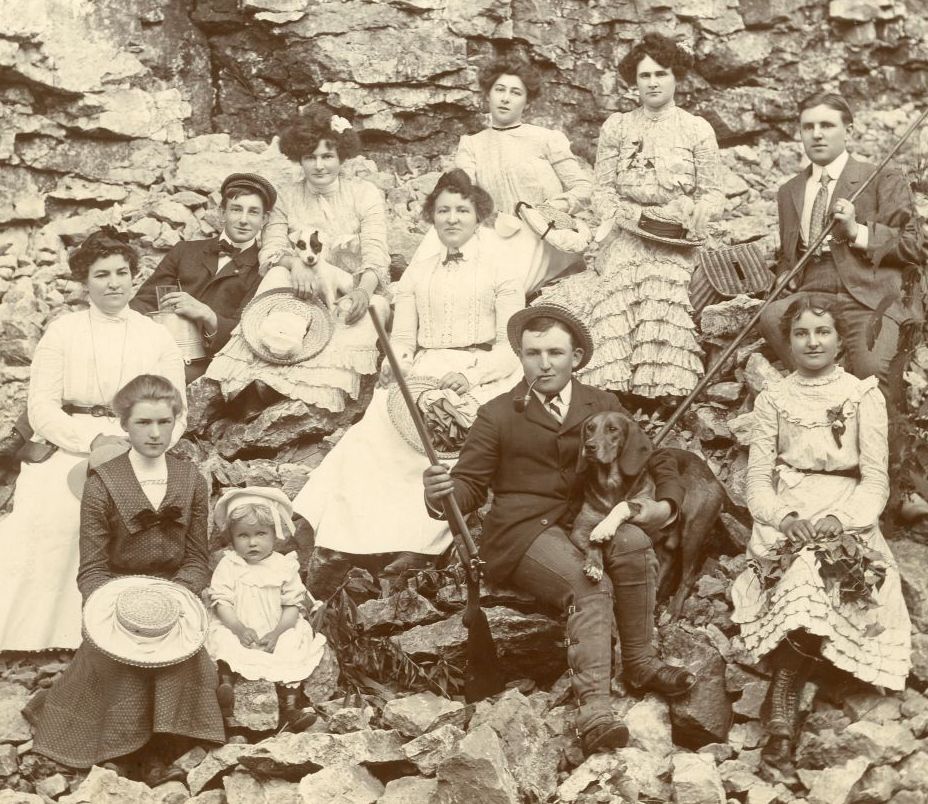 Old Photographs
There are millions of great old photos available but some find searching through archives' collections overwhelming. Let us put our know-how to work and find you the images you seek!
Brick Walls
Have you hit a roadblock in your research?  Oakenwood Research specializes in overcoming the proverbial brick wall by employing unconventional and lesser-known archival sources to document the more obscure and elusive details from the past.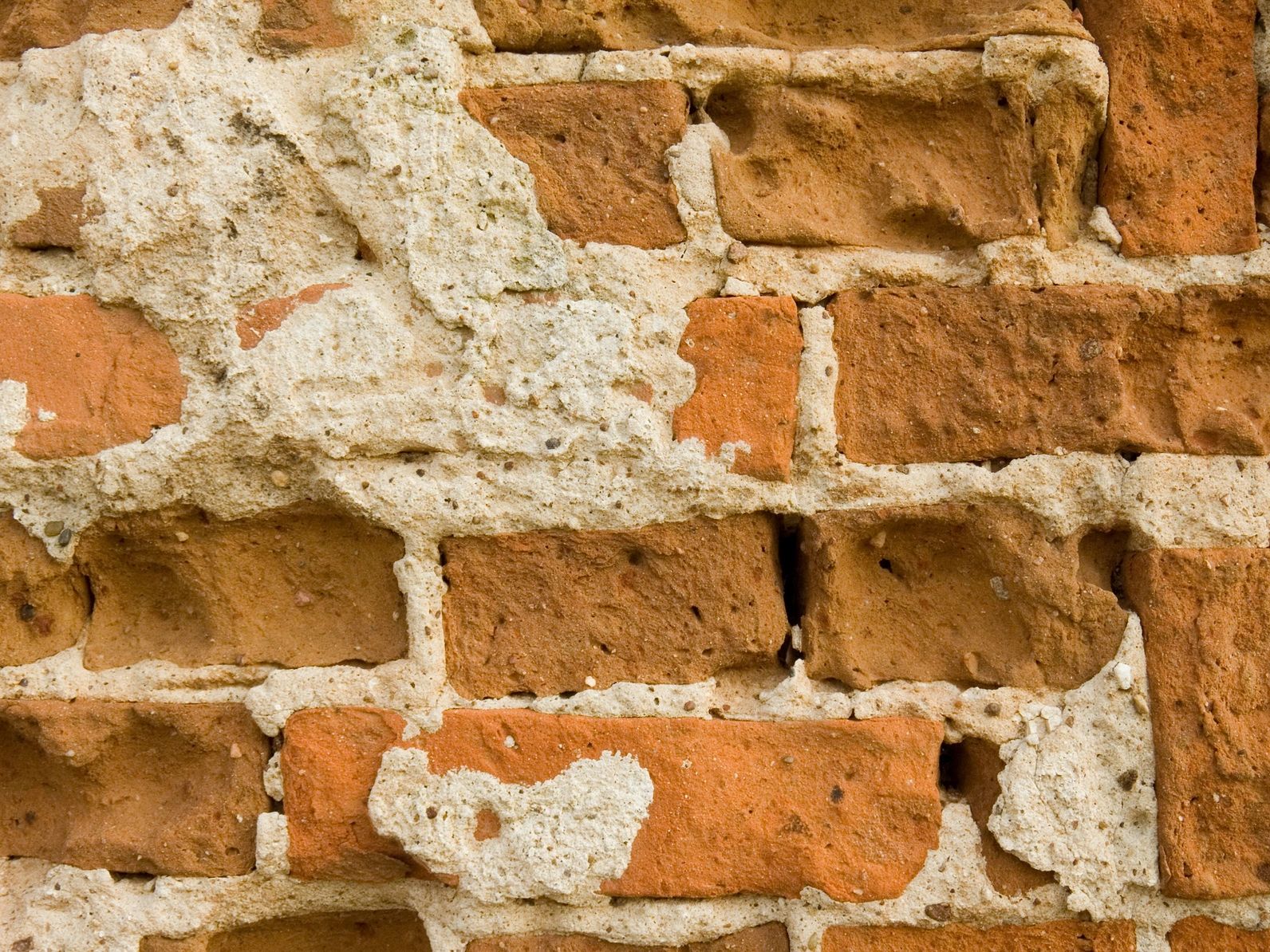 What would you like to discover?
Contact Oakenwood Research to discuss your needs, get a quote or make an inquiry. Be sure to include your name and contact details, and let us know what you'd like to determine, what resources you've already consulted, and any information that will help narrow the search!